Thank you to everyone that competed at our Dressage event yesterday. Everyone had a good day out and many won rosettes and prizes. It was a little quieter than usual as we were slightly down on entries this time and unfortunately the Tour de Yorkshire prevented some competitors getting here! 
A big thank you to Viv and David for judging and writing and to our team of volunteers that helped make the day run smoothly, Sue, Carol, Carolyn, Chris and Billy.

Here are the results
Download Score Sheet Beginners Freestyle
Download Score Sheet Prelim 12
Download Score Sheet Freestyle & Novice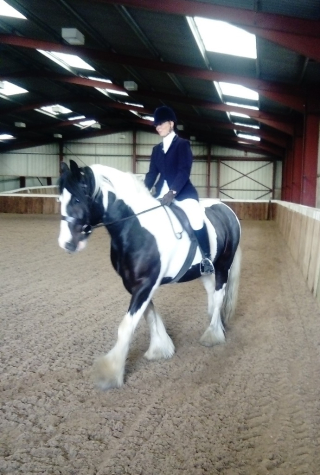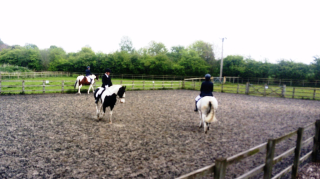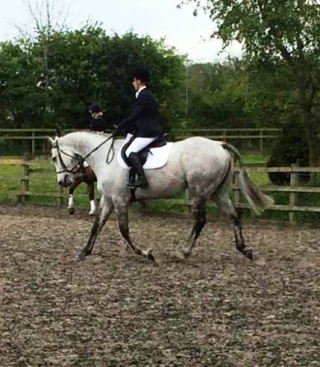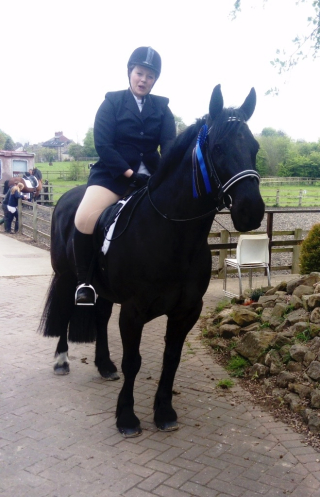 All money raised from entries and the tuck shop help to keep our group up and running.
We hope to see you again at our next dressage in October :)